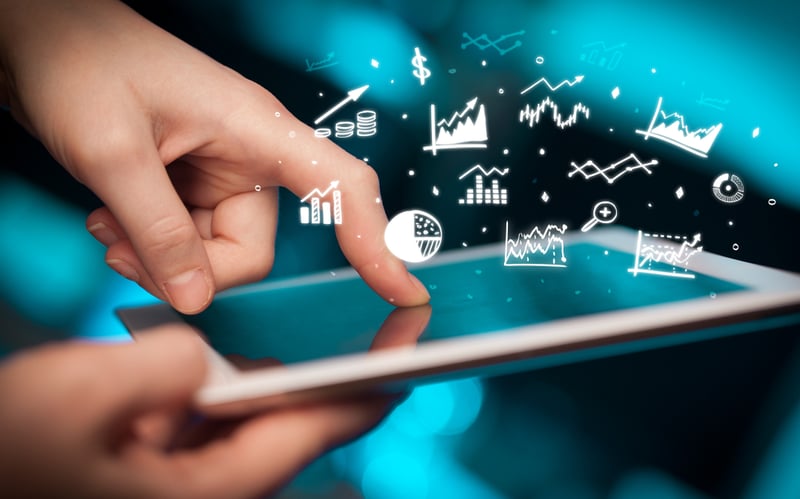 When it comes to expert valuation assignments, a combination of objective independence and subjective opinion must occur to fully analyze the data compiled during analysis to determine a realistic conclusion. This is especially true with machinery & equipment appraisals, as multiple sources are typically utilized, the sum of which provide varying degrees of information.
There is no question that experienced appraisers with certifications and accreditations to their name must be 100% objective in providing their work with no bias or influence from any third parties. This is the fundamental foundation of the valuation industry and cannot be argued against.
That being said, an appraisal is an estimated opinion of value, and opinions are inherently subjective, regardless of the number of sources and documented information the opinion is based on. This is where the experience of the appraiser becomes critical to the reliability of the value assessment itself.
Taking this a step further, the source material an appraiser researches, reviews, and relies upon will likely have potential gaps, flaws, or opinions tied to the data, which the appraiser must make sense of and determine how best to correlate the information into a final conclusion.
In the machinery & equipment markets, data will be available in the form of listings, databases, and third-party opinions from those that manufacture, buy and sell in the industry. Depending on the commonality of the equipment, this will either be in abundance or in a more limited capacity and in either case, should be considered and weighed. Industry benchmarks and trends, such as those published in the Bureau of Labor statistics, news articles, and related sources, are other points of reference.
All of this data cannot be taken at face value for any number of reasons. Are the available listings consistent and reasonable? Are the database sources full of gaps from a lack of prior sales data? Are the opinions from third parties biased in their own right? Do industry trends focus directly on the equipment being valued?
It is eventually the appraiser's role to sift through all this information and arrive at a common sense conclusion using their own experience and ability to put the pieces together, many of which may not be a perfect fit. This process is what separates the established valuation experts from the rest of the pack. Subjectivity will always be a component of an appraisal, regardless of the number of sources you rely upon. Being able to establish confidence and credibility with your opinions, thus making them valid and supportable, is one of the most important roles of a professional appraiser.