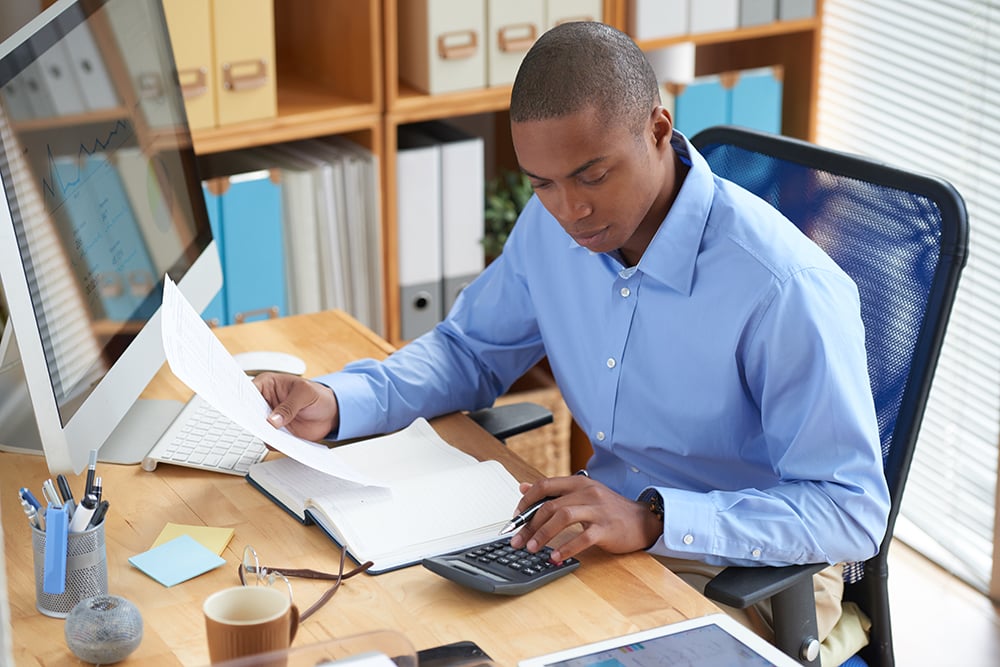 Like many jobs, a combination of educational qualifications and hands-on experience should create the most reliable professionals who can be trusted to be efficient and effective in their work. Whether you have trade or manufacturing skills, are in retail sales, or provide consulting services, the more schooling, training, and on-the-job performance you have, the more accomplished you will become.
Appraisal work falls into the service provider category, and in addition to these qualifications, requires a high level of ethical understanding and impartiality to create value-added for their clients. With the focus on these requirements, the educational component for an appraiser is not learned in high school, undergraduate, or graduate school, but is part of an overall technical training program provided by reputable industry organizations such as the American Society of Appraisers (ASA) and the National Association of Certified Valuators and Analysts (NACVA).
Although many appraisal companies are affiliated with these types of organizations, it is incumbent upon the individuals within each business to personally acquire the educational training and credentials they offer. Once the initial certifications or accreditations are granted, there are continuing educational requirements to maintain them over one's career.
From an experience perspective, the highest-level credentials are generally not earned until 3-5 years after an individual begins working as an appraiser. If less experienced employees are involved in a valuation project, the final reports submitted to clients should have a signed certification from the senior appraiser who would be responsible for the results of that assignment.
If you need an independent appraisal, it is important to ask the companies you are considering exactly how the assignment will be handled. Ensure that a senior-level valuation professional will be managing the project and directly involved throughout the process. Without the proper credentials and experience behind the work effort, you may end up with a less than reliable report.
Education, training, and experience are the keys to becoming adept at most things in life. The appraisal industry is no exception. To learn more, contact a reputable valuation professional who can provide additional insight on the topic.