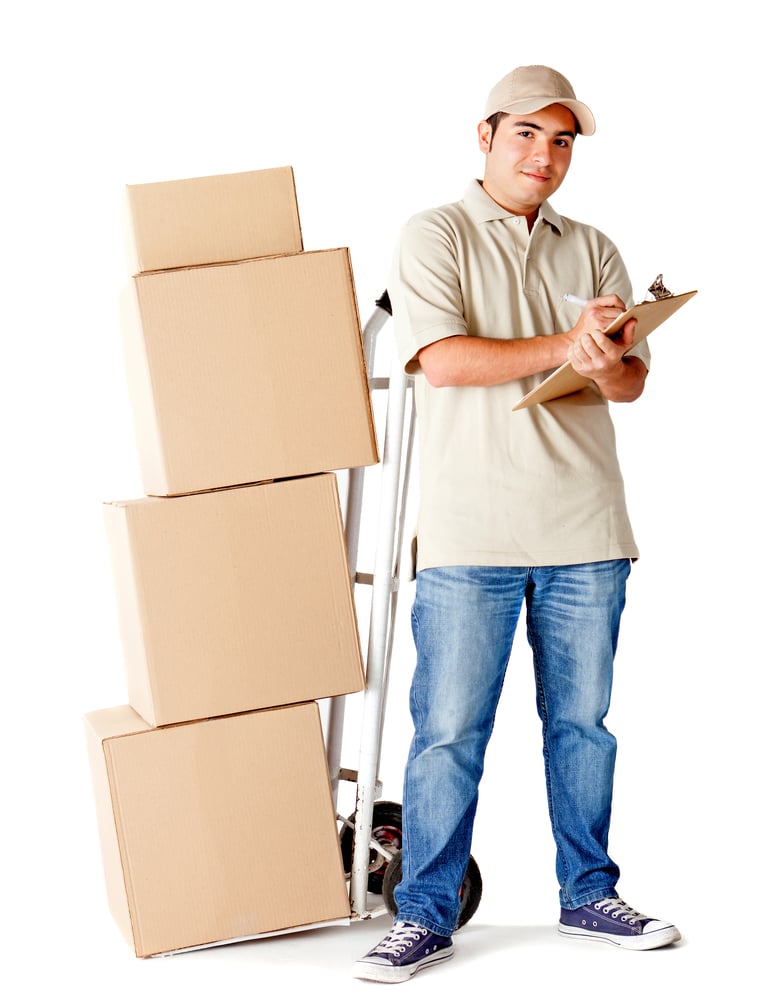 Whether your business is moving up a floor, downtown, or to a newly renovated home office, your tangible business assets should be accounted for during the process. Personal property appraisals can protect your owned equipment from any loss, damage, or liability resulting from the relocation effort. Learn what these appraisals are and why you should have an accredited equipment appraiser perform a tangible personal property valuation before this important step.
What is Tangible Personal Property?
Originally a tax term, "tangible personal property" refers to any piece of property that can be picked up and moved. "FF&E" is a common catchall term to describe many types of personal property. This acronym stands for furniture, fixtures & equipment and includes office furniture, (filing cabinets, chairs, desks, credenzas), office business equipment (printers, scanners, copiers, computers, servers and related IT assets), and other related assets. The fixtures component pertains to cabinetry, shelving, HVAC equipment, and similar items which, although installed on the premises, might be removable and worth relocating to a new facility. Appraising tangible personal property can also assist your business with insurance, property tax, and internal capitalization for accounting purposes.
While there are several reasons for hiring an equipment appraiser, relocation is an often-overlooked reason to have your tangible business property values updated.
Potential Claims & Uses
If you are working with a moving company, they probably offer liability coverage to protect themselves if they damage or lose your items during the move. One of the mistakes you can potentially make is trusting that this coverage will be sufficient to protect your property. This type of insurance typically covers claims by weight or assessed value, which is vague at best and not for your benefit as much as the movers. They will usually pay only a fraction of the real value of these assets if the liability is on their end. You need to consider your own interests in this scenario. There is also the potential for physical loss liability claims if someone is injured during the move and disruption costs to your business. For these reasons, we recommend obtaining an appraisal of your FF&E personal property so there is a clear understanding of value before your move.
These valuations can be completed by machinery & equipment and personal property appraisers. Personal property is considered a sub-class of machinery & equipment and, therefore, many equipment appraisers have experience with these types of assets.
Once you have the appraisal report, reach out to your business insurance provider and discuss covering your property for the purpose of the move. You can also consider using the report for longer-term insurance needs and other reasons such as property tax and accounting purposes.
Before they can cover a claim, insurance companies typically ask for an independent opinion of value for your FF&E. Take the extra step to protect your business assets with a tangible personal property FF&E appraisal. Even if nothing goes wrong in the move, you will have peace of mind knowing that vital business assets have been appraised at fair market value.