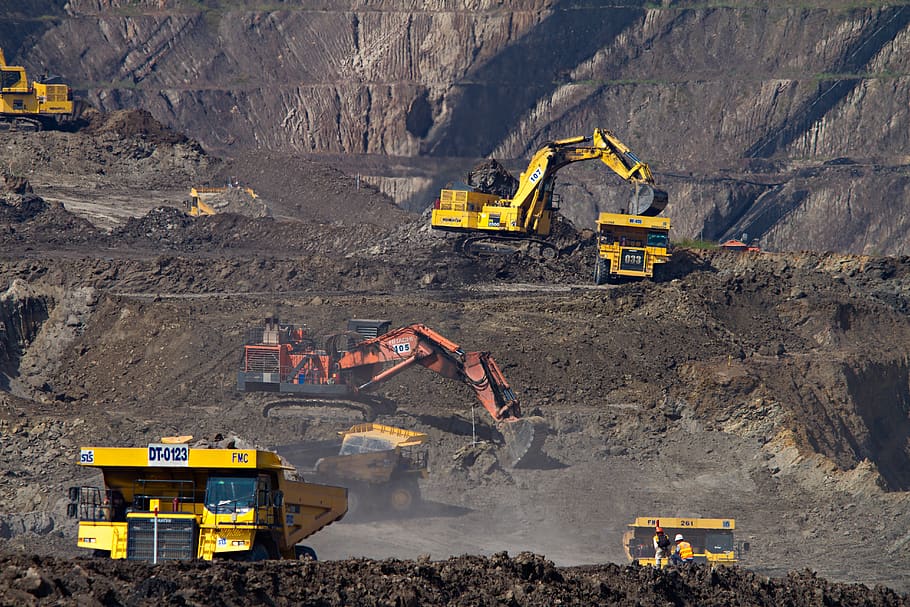 The value of precious metals has often reaped the benefits within unstable currency markets. Given the state of the current US economy in these uncertain times, many precious metals are trending upward in 2020. Gold and silver mining facilities are the most common, however, this industry includes other types of mines such as rhodium, palladium and platinum, which drive the precious metals markets on a day to day basis.
For businesses owners involved in the mining of these metals who may be considering selling in a strong market or expanding their capabilities by raising new capital, it is important to consider a current appraisal of the machinery & equipment working every day to keep your company operational.
An accredited ASA (American Society of Appraisers) appraiser will provide a detailed valuation of your tangible mining assets, including drills, high wall miners, draglines, shovels/excavators, loaders, haul trucks and any other support items involved in the day to day running of the operation.
At Equipment Appraisal Services we can complete an on-site visual inspection of the equipment or a "desktop" valuation based the descriptions and photographs you provide directly to us. We will thoroughly research the market and complete a detailed valuation to assist you when making important business or investment decisions.Our experienced, accredited appraisers have been completing these types of fully researched valuations for decades and can meet the demands of any machinery & equipment appraisal assignment across all markets & industries.