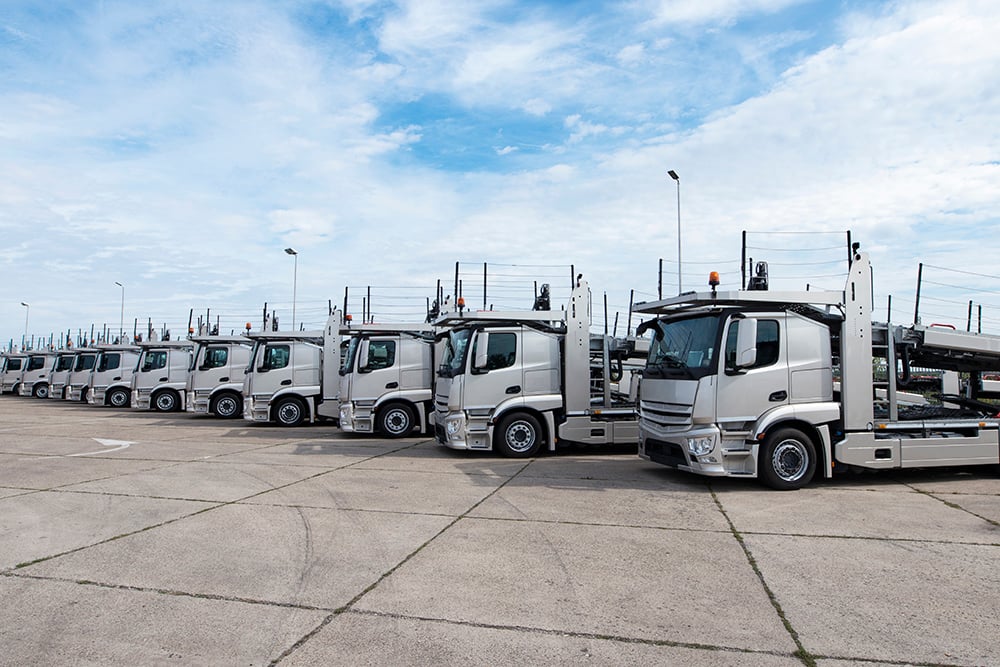 Even though other professional appraisers may disagree with me on this topic, I find it is relevant to raise the issue of whether the income approach should apply or even be a consideration when valuing most machinery and equipment (M&E). In my 40 years of working in the M&E asset management and valuation markets, involving machinery across virtually every known industry, I can count on one hand how many times I have even attempted to assess and place weight on this approach. The same goes for the number of times I have been asked by a client even to consider it.
In layman's terms, the Income Approach estimates the current value of the future economic benefits of owning a particular piece of equipment. Similar to using this approach to estimate the value of a complete business or real property (land, buildings, and related assets), which is relevant in many cases, it requires the ability to clearly separate and directly apply revenue and expenses to M&E.
A scenario where this might be possible is a business that owns a rental fleet of equipment such as trucks, trailers, or heavy machinery. Both short- and long-term rental history could be considered and potentially applied to estimate the value of this type of activity. There are concerns, however, as to the validity and reliance of the assessment.
First, it is common practice in the equipment rental industry to apply discounts to the eventual purchase price of these assets based on past rentals when their clients eventually want to buy them outright. Even with large assets such as aircraft, this is not unusual. The result is that a significant portion of rental income lessens the real market value of the equipment, causing it to get tangled up with the other approaches to value.
Second, assuming you can estimate value under the Income Approach, given the restrictions and requirements, how do you weigh the result in the context of the other approaches, namely Cost and Sales Comparison (Market)?
You cannot completely ignore the other two approaches, as they should be considered and applied to some degree in every equipment appraisal regardless of the purpose, especially if the income approach estimate is materially different from that of the cost and market methodologies. I have never completed an M&E valuation without placing weight on each of these two methods.
In summary, these are just two of several issues that create concerns about the appropriateness of utilizing the income approach to assess M&E value. Contact an accredited professional appraiser to learn more on the topic.