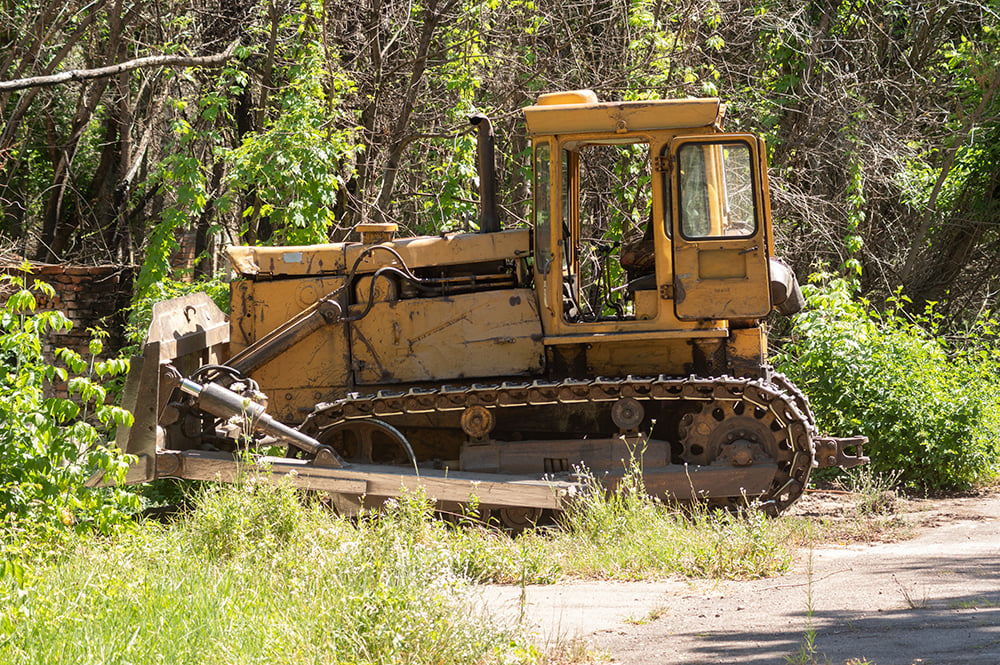 The need to have an independent machinery and equipment (M&E) appraisal completed for your business can arise from any number of circumstances. The most common reasons are for collateral review with bank financing and leasing, merger and acquisition, purchase or sale, estate planning or settlement, divorces and business disputes, insurance, accounting, and tax requirements.
In all of these instances, Fair Market Value is estimated and deemed appropriate to rely upon; however, there may be reasons to consider lower-value premises such as Orderly and Forced Liquidation (Auction). Many finance companies and investors, as well as those not used to buying and selling equipment for a living, like to understand these lower-tier value levels given the likelihood they may not realize Fair Market Value in a real-world scenario.
Similar to estimating Fair Market Value, the appraiser will utilize available resale market data and consider factors such as replacement cost, useful life, depreciation, and other relevant components in their methodology. There are auction databases and other sources of information that can be found when researching liquidation values. Of note, auctions can tend to have inconsistent results with their sales depending on a variety of factors that determine the level of success a particular venue may have.
Given the appraiser will most likely be estimating Fair Market Value as part of their analysis, will they want to go back to the market and start over again with a liquidation assessment? Probably not. Instead, there are a couple of options where the valuation professional can establish reasonable liquidation value estimates utilizing Fair Market Value as a starting point.
One of these is to review databases and obtain opinions from market resellers regarding the average variance between the wholesale and retail markets. Databases involving vehicles and construction equipment, as an example, include this type of analysis estimating these different levels of value.
Depending on the level of resale activity for a particular type of equipment, you will see higher or lower margins between the fair market and liquidation value. Generally, the more active the market, the less differential you will see compared with equipment in a more specialized industry.
The value level of the M&E may also play a part in establishing a reasonable differential. A $500,000 piece of equipment may have a lower percentage margin than a $5,000 asset given what a reseller would try to target for a dollar profit margin between his wholesale price and the end user price. Similar to how an appraiser establishes Fair Market Value, they seek to rely on these variables to develop a pattern that makes sense when estimating liquidation value.