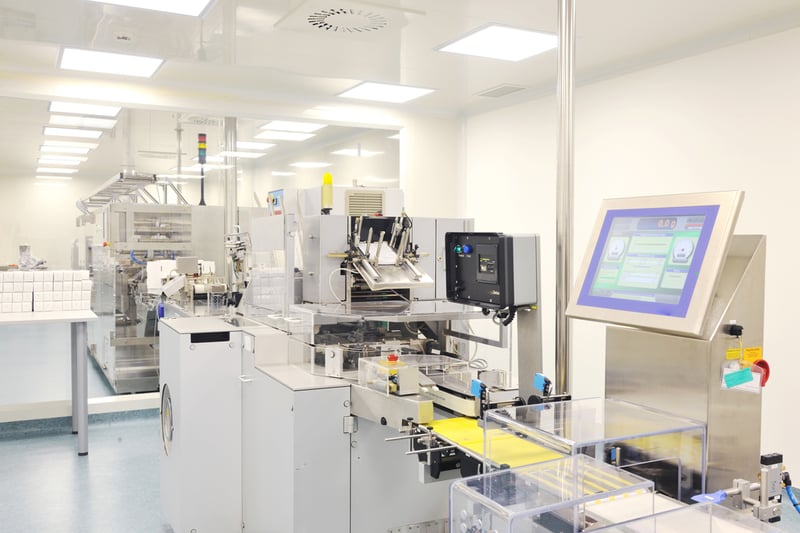 The importance of maintaining your company's machinery cannot be stressed enough, as it provides immediate and future benefits to the reputation and overall success of your business. It is just as essential to track and record these practices in as much detail as possible, so you can perform reviews, understand when component replacements and refurbishments are necessary, and have them available to buyers when you look to resell these assets in the future
Capital machinery & equipment represent significant investments for businesses that manufacture goods, engage in earth moving and construction projects, manage utilities, and many other types of operations that offer products and services to their respective clients. And because equipment depreciates and has limitations to its normal useful life, it is even more critical to prioritize consistent maintenance practices that will minimize a loss in value and maximize the time before needing to replace them.
Market perception is potentially the most important factor when your business and its associated assets are involved with external transactions, whether that involves a sale, working capital infusion, new equity investment, bank financing, insurance assessment, or anything else. There will come a time when assessing the value of your used machinery & equipment will be a necessary step in a larger process, the success of which will hinge on your company's growth or transition.
Customer perception can easily be swayed in one direction or another, based on their opinion and understanding of the integrity of your work ethic. If your machinery is not well maintained and accurate recordkeeping is not available for review, these clients may arbitrarily decide that there must be other deficiencies and flaws with your company. In the counter scenario, there will be a more favorable opinion of business practices in general if your machinery is in good operating condition with updated records available.
Without these maintenance practices and records in place, when the time comes to resell your used equipment, potential purchasers will factor in any number of unknown expenses and investments that may be needed to bring the assets back into reliable service. The impact will affect not only the immediate sale but potentially any future dealings as well.
If you haven't already, take some additional time to review these practices with your plant manager or maintenance supervisor, so you can create the best environment where your machinery & equipment will outshine your competitors.