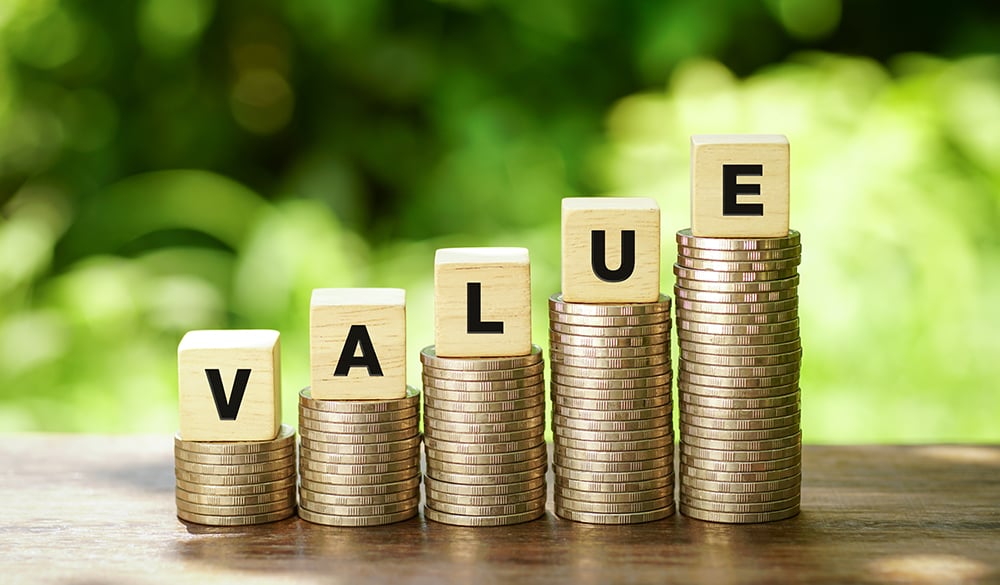 As an accredited or certified machinery and equipment appraiser, you will learn that three approaches to value are considered for every appraisal: The Sales Comparison, Cost, and Income Approaches. Except in rare cases, only the first two are utilized in a typical valuation as business revenue and expenses under an income approach are very difficult and impractical to apply directly to equipment as part of a larger operating facility. Here are a few broad discussion points regarding these two primary approaches.
The Sales Comparison Approach, which is commonly referred to as the "market" approach, focuses on the research and analysis of similar used machinery being bought and sold in the resale marketplace. The appraiser reviews available listings, sales, and databases, while gathering opinions of value from dealers and other resellers, and ultimately adjusts the data to reflect a reasonable opinion of value based on the specific characteristics of the assets being appraised.
The Cost Approach relies on the determination of key variables that pertain to estimating equipment value, including replacement cost new, useful life, effective age, and annual levels of depreciation. Understanding how these factors work in conjunction with each other, as well as providing additional perspective to complement the sales comparison approach, will create a balanced opinion of value.
Both approaches should be considered and relied upon to a certain extent in every equipment appraisal to avoid a limited perspective. The amount of data the appraiser can develop under each approach will determine the level of weight assigned to each. In some cases, the equipment may have a limited amount of used market data and need stronger reliance on a cost approach and vice versa.
It is important to understand where the most reliable sources of data are found under each approach and how to reasonably interpret them. The valuation professional should look to specific market and industry sources that directly relate to the subject assets being valued. The appraiser should also avoid taking every source at 100% face value while creating a "common sense" approach that brings the information together to form a realistic opinion of value.
Keep in mind the conclusions you ultimately estimate are your opinion, and not anyone else's. You will cite all the sources you relied upon; however, they are individually only one component of the overall appraisal that you develop. The more experience you gain over time will bring these processes into better focus as you continue to understand the nuances of machinery and equipment valuation.