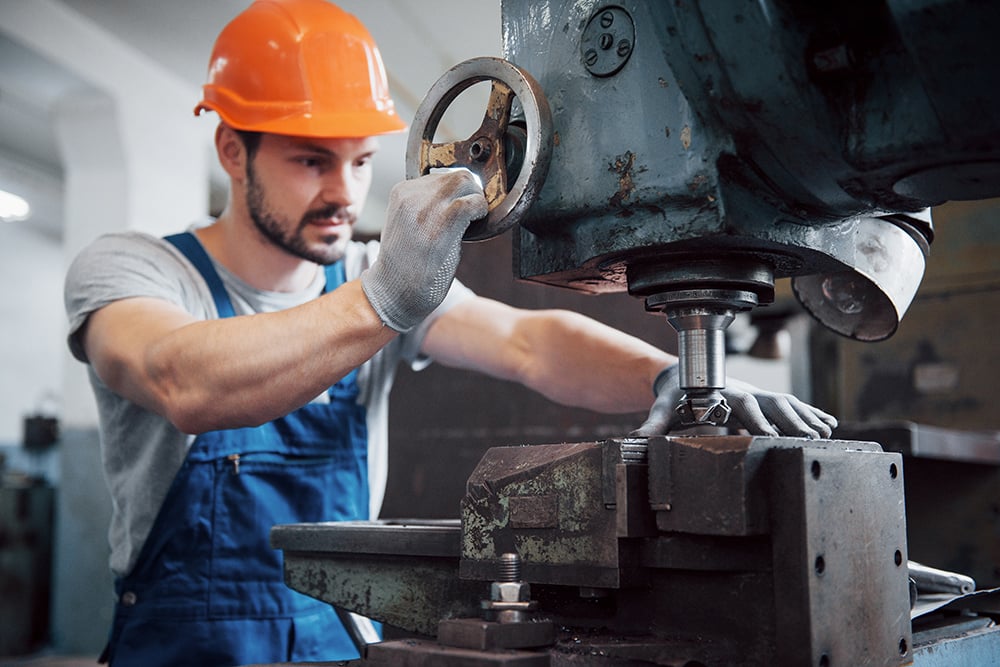 As a business owner, when you determine it is time to sell off older equipment and upgrade to more recent or even brand-new makes and models, you will need to enter the market and begin to research options to effectively handle the transition. It's only logical that you will seek to understand both new and used machinery pricing based on what is available from dealer networks and other sellers. Obtaining an independent appraisal of your existing fleet will be very helpful in validating and comparing your thoughts and findings, ensuring your ability to make a fully informed decision.
As part of an equipment appraiser's analysis, they will research and source comparable market information, while also analyzing available databases and their experience valuing similar assets in the past. Used equipment asking prices and recent sales are important to review during this process, however, it is just as important to understand the new machinery market and gain this additional perspective.
Replacement Cost New is the formal term for what brand new equipment should sell for in the current market, or as of the effective date of valuation. Machinery and Equipment appraisers can utilize this component of their research in several ways when comparing it to the other market data they develop. It is a principal element of the Cost Approach to value.
An appraiser should first determine a reasonable pattern or relationship between the new and used pricing while taking into account the equipment's age, useful life, and commonality in the resale market. For instance, how does new pricing compare to what was originally paid for the machinery being appraised? What are typical levels of market depreciation on a year-to-year basis from newly purchased to the end of the equipment's initial life cycle?
A seasoned professional will look to estimate new replacement cost for machinery based on available market information from the manufacturer or representative vendors. Utilizing industry trends from broad indexes and applying them to historic pricing is not nearly as reliable as direct market data and should only be used as a last resort. The same goes for developing estimates of depreciation and useful life. An experienced appraiser should never assume straight-line accounting-type depreciation is applicable in the valuation industry.
Even if an appraiser has a multitude of used comparable sales information to consider, they should not neglect to understand replacement cost new, as well as the other components of the cost approach. This complimentary style of appraisal is more reliable and supportable than relying solely on a single approach.
When you decide it is time to replace your equipment and engage an appraiser to assist in the overall effort, ask about these types of methodologies and approaches to ensure you are working with the most competent professionals.