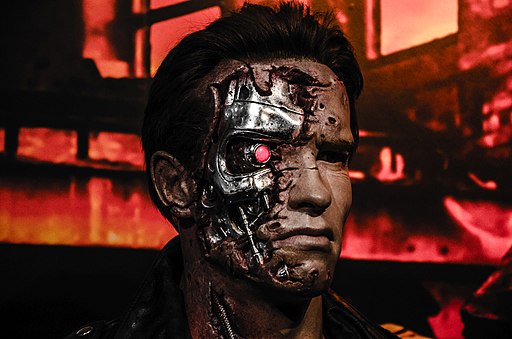 Stories such as The Terminator and Matrix movie franchises depict the dystopian future where artificial intelligence literally takes over the world. This future possibility may be a bit overblown, however, it does make you think about our current reliance on technology for so many products and services we utilize every day.
The current chip shortage issues we face are significantly impacting the automotive, gaming, and server farm industries, to name a few, and while this is primarily due to human error, it brings to mind the fact that, without this technology, we are affected economically and fundamentally, with our inability to live our lives as usual, without immediate access to these modern conveniences.
In the valuation world, when I go into the field on an appraisal assignment and walk the factory floor with plant supervisors working with all kinds of machinery every day, I hear stories pertaining to this topic. Some relate to the loss in revenue given their inability to deliver the same volume of parts they've manufactured, which will be included in products that require semiconductor chips. Their customers have delayed production due to this crisis and the trickledown effect reaches these fabricating shops as well.
Other comments I hear are that older machinery built without CNC computerized controls are still operable today after decades of use, while their newer equipment, with all the "bells and whistles" constantly breaks down due to the technology-driven components. While this argument has merit on certain levels, the truth is that CNC machines are much more precise, and producing the quality parts they manufacture today would not be possible without them. Regardless, this old-school mentality with veteran machinists is common, and there is something to be said for a 1950's Bridgeport mill that still works like a charm and has held its value far longer than any computer ever will.
Getting back to current reality, though, technology has been and continues to be the driving force of the future, and while the semiconductor supply chain crisis may be a relatively short-term blip, it certainly has caught the attention of the entire population given its universal effects.
So before you say "I'll be back" for the 100th time in your life, remember to try and direct that thought to the semiconductor industry manufacturers, who need all the help they can to bring back some kind of normalcy to our worldwide marketplace.