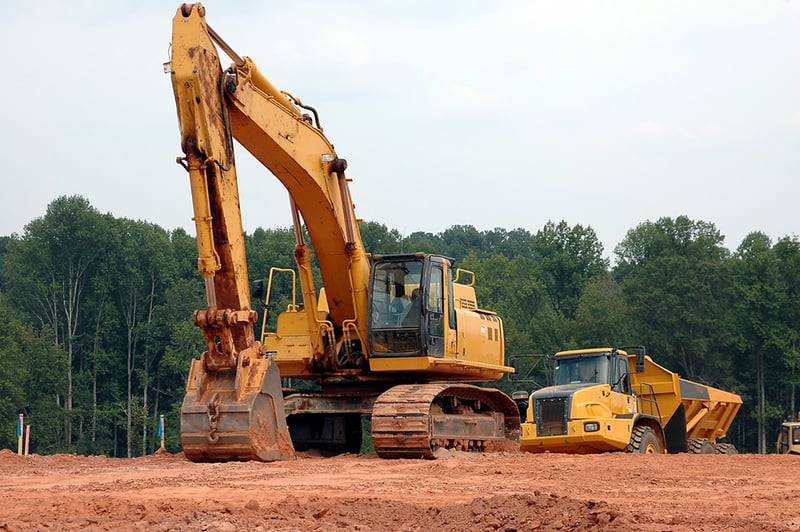 If you're like many small business owners who run a lot of heavy equipment every day, you try to keep it operational for as long as possible to avoid purchasing new replacement machinery. Given the added capital investment, as well as today's supply chain woes, which lead to long delivery delays and increased pricing with new equipment, this is a wise course of action. There may come a point, however, when the decision to retire older machines becomes inevitable.
Every successful company that operates expensive machinery employs experienced, talented personnel who manage day-to-day facility operations. This includes running and maintaining the equipment as well as replacing components, and even rebuilding the equipment when necessary. If done effectively, this leads to an extended economic life for your assets, well beyond their initial estimates.
That is why you will often see equipment and heavy vehicles still operating in the field 20, 30, or even 40+ years since the day they were first built. This can instill a sense of pride as it relates to the longevity of owned machinery, however, companies should consider reviewing annual maintenance and operating costs vs. the potential longer-term impact of buying new replacement assets.
Things to consider in this analysis:
Look back over a 5-10 year period and calculate the average annual cost of operating your machinery. Include factors such as monthly maintenance, refurbishments, component replacements, downtime effects, job completion delays, and anything else that relates to daily operations and project costs.
Weigh these average costs against the investment in replacement machinery, while estimating annual costs to service new debt, reduced operating and maintenance costs, more efficient run time, and project capabilities. The latest technologies developed for new machinery can be a double-edged sword, with a lot of computer-controlled components you need to consider, as well as training personnel to effectively operate them.
At some point, it will become clear when it's time to make the call and upgrade your fleet of equipment. It's a difficult decision that is based in part on common sense, practicality, competition, and even emotions. Moving into the next generation of equipment is always a big decision, however, don't put it off too long before it begins to affect your bottom line.