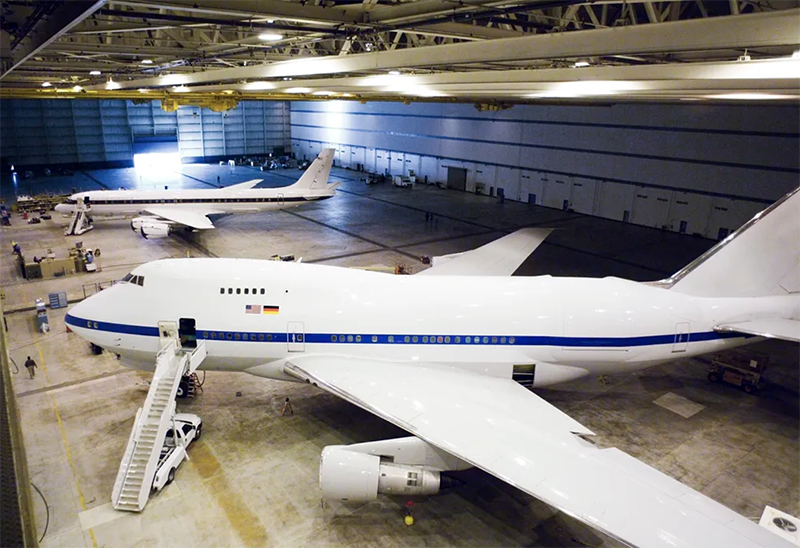 As an experienced accredited machinery & equipment appraiser, I am occasionally asked by potential clients if I have expertise in the specific industry they operate within. My response is that, after 40 years of involvement in the machinery & equipment world, I have worked within their industry several times, however as a professional appraiser, I go where the work takes me, across any and all markets and businesses. An appraiser's focus is on valuation, which utilizes consistent approaches and methodologies across virtually all industries while gathering the more specific market data particular to each project to support their opinions.
In contrast, an industry expert will typically act as a consultant in any number of capacities that are specific to the businesses operating in these markets. For example, an aviation industry expert may have worked as an engineer throughout their career for companies that manufacture, purchase, sell, or provide services to the fixed-wing aircraft markets. In their current role, they now provide independent consulting to clients who are investing in these markets and need guidance on current trends and technologies.
Given the broad range of services an industry expert can provide, they can afford to keep their focus within specific markets and leverage their technical knowledge and relationship networks to add value to their client's transactions. Valuation services may be one area they provide guidance on, however, given it is not their sole focus, it is not common to see an industry consultant have the accreditations a professional appraiser requires.
That said, experienced qualified appraisers and industry-focused experts are not mutually exclusive. Certain accredited equipment appraisers have a lot of experience within focused markets, while some industry consultants may have ample experience reselling used machinery and providing clients with value opinions along the way that would be considered reliable. Appraisers will at times work with an industry expert and consider them one of several sources that support their valuation opinions.
In summary, one important distinction to make is that an accredited appraiser adds value as an unbiased independent third party who will provide their opinions with no ulterior motives or overreliance on any one source. They can provide supportable valuation reports across any market or industry. In contrast, an industry consultant may act as a primary or exclusive source that provides their opinions on transaction-related topics based on their past experiences and knowledge specific to a market. Complete independence may not be a requirement but should be understood, to avoid a situation where the opinions and advice an industry expert provides are not tied to a transaction in which that consultant may be invested in themselves.