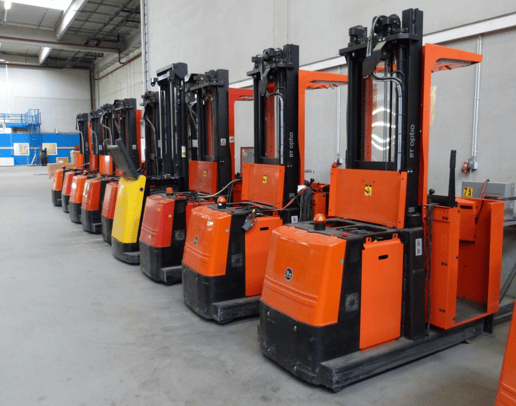 As many are witnessing significant increases in residential and commercial real estate market prices and rental rates, due to the economic issues facing the country, the used machinery & equipment sales have experienced similar price adjustments. While appraisers and resellers can research and support these inflated prices based on actual sales, many banks and financial services companies are taking a more conservative approach when it comes to lending practices.
Still stinging from prior market "bubbles" which ultimately popped and led to significant defaults and write-offs in past decades, these equipment and real property borrowing sources are taking a more conservative approach when approving loans and investments using these assets as collateral.
Even before this most recent wave of used property value spikes, lenders would typically approve based on 60-80% of fair market value or 80-100% of an orderly type of liquidation value. This was considered normal business practice and for the most part, continues today. The biggest change we are seeing now is they are not taking every appraisal at face value with an understanding that current market conditions are in certain cases, unprecedented, with price increases at a dramatically high level.
Lending institutions are looking back at previous market levels for similar properties and equipment, and attempting to support a more reasonable value that will hold up over the long term. The biggest concern to owners and buyers looking to borrow or refinance is the lower level of funds approved, requiring a larger out-of-pocket cash down payment on the assets.
It is prudent to keep this information in mind as you look to acquire used machinery & equipment over the next year. While you may have no choice about the price you're paying for these assets, the lending markets are becoming savvier in their approval practices, which will require more flexibility when settling up with sellers. If possible, try to keep an extra amount of cash on hand available to fill in the gaps.