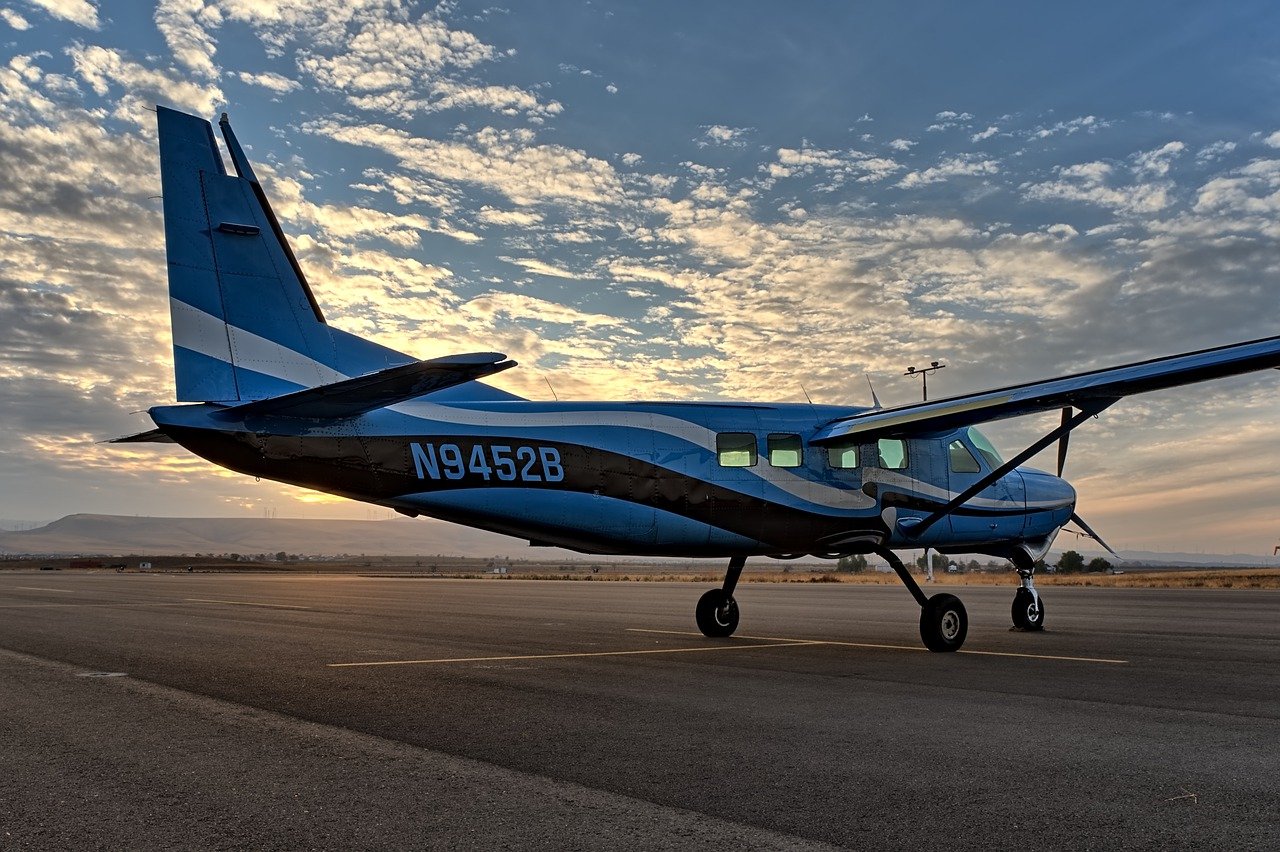 Many appraisers, buyers, and sellers involved in the aircraft industry consider the valuation of these assets unique in comparison to the rest of the equipment markets, with many businesses only willing to engage "experts" in this industry to complete the appraisal work. While it is true that the aircraft marketplace has a plethora of companies solely dedicated to working in this industry alone, when it comes to valuation, the methodologies, approaches, and data required to perform effective appraisals are very similar to the rest of the machinery & equipment markets. In fact, the very "uniqueness" in which this industry is viewed, opens the door to any number of independent sources and data points in which to gather the information required to complete a solid valuation.
Specific to aircraft appraisal, it is very common, and generally required, that for any sale, leasing, bank financing, or similar transaction, there be made available from the aircraft owner or broker, a detailed "spec sheet" that provides important data including the airframe time and landings, engine make, model, hours and cycles, avionics, interior specs, maintenance programs, ownership history, recent refurbishments, and related information. This document is above and beyond what an appraiser expects to collect during a valuation for most other types of machinery & equipment and encompasses the key parameters in developing your valuation.
Additional benefits when performing aircraft appraisals include the ability to find any number of third-party sources familiar with the industry, specific market, and make/model aircraft you're researching, that will openly discuss and provide their opinions on. There are databases available to provide historical sales and estimated values on most types of aircraft that are built on quality information, developed over decades, by industry experts. You can also find plenty of articles written about important topics such as annual operating costs, historical fluctuations in markets, future trends based on technology advances, and any number of related areas.
In many ways, because of the constant global focus and overall significance of the aircraft industry, the amount of data available to consider when completing an appraisal is more abundant than in many other markets. An experienced, accredited equipment appraiser has all the tools available to complete a reliable, supportable aircraft valuation.
While being an "expert" in any one industry can have its advantages, the methodologies and approaches of completing an appraisal assignment are consistent across every business sector. The key components involve the collection and review of data, both specific to the asset you're valuing, and from a reasonable number of external sources within the marketplace itself, to make the appropriate comparisons and adjustments. In all of these ways, the aircraft industry is essentially one of the most complete markets to perform appraisals in.