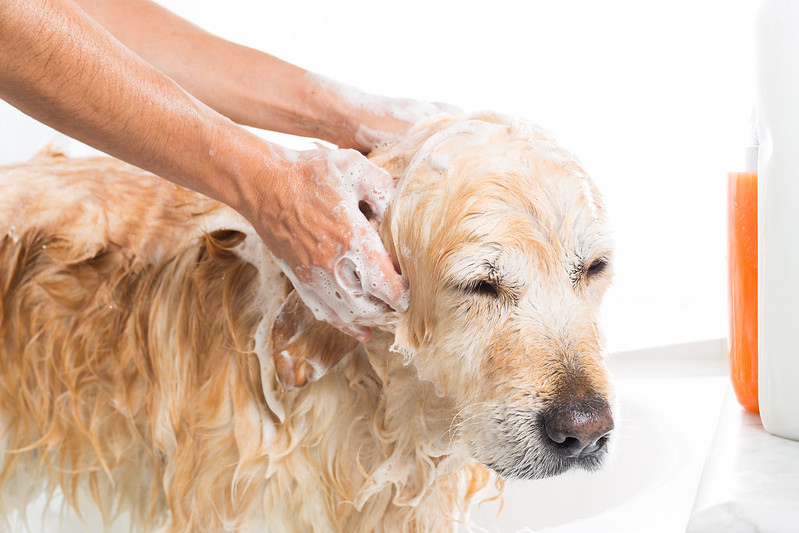 Image source: Aqua Mechanical on Flickr license
I have heard and used this phrase many times over the years when people are discussing the topic of quality vs. price in both everyday life and business. It is a commonplace belief that the more you pay for something, the better the product or service will be. While there are always exceptions to this axiom, where services are concerned, the fact is that higher quality costs more since it requires experience, integrity, and expertise.
I have personally learned this to be true from my experiences working with sub-contractors, landscapers, tree care companies, accountants, attorneys, even my personal and pet groomers. From a consumer product perspective, it is more of a challenge to compare price vs. quality, given the broader competitive marketplace. There are many reliable, less expensive options out there, however, you should still consider paying a bit more to get the best quality for your hard-earned cash.
The bottom line is twofold:
Make the decision ahead of time that you want the best there is to offer and; research potential candidates to fully flesh out who can deliver as promised.
As machinery & equipment appraisers with decades of experience and the best accreditation the industry provides, we know the cost to engage with us will not be the least expensive option when you are in need of valuation services. We lose out on some opportunities every day because our cost structure will never compete on price with less experienced appraisers who lack the credentials and ability to provide a quality service and product which, ultimately, will be deemed unreliable to both you and any third parties involved in the transaction.
In all markets and industries, both personal and business, these high-to-low-end service options are available to everyone.
In the valuation industry, the "get what you pay for" difference revolves around working with a machinery & equipment appraisal firm that is extremely responsive from beginning to end, and becomes a partner who best understands your goals in the overarching problem being solved. From the scope of work discussion to engagement, to report delivery and consulting, these products and services are of unparalleled quality when compared with any other option out there.
Once you have determined this type of relationship is the one you want to be involved with, please reach out and let us know what we can do for you.