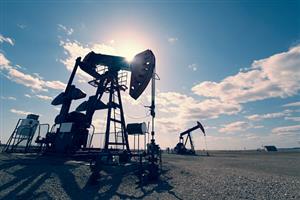 Whether you need a machine appraisal for insurance purposes or want to better evaluate the worth of a used oil rig up for auction, an oilfield equipment appraisal can help determine the fair value of equipment in the current market. Learn how an equipment appraiser might value a piece of machinery to better understand the equipment values of assets you own or are considering purchasing.
How Fair Value is Determined for Oil and Gas Equipment
Appraisers will typically employ one or more of these methods to determine the value for a piece of oilfield equipment. The appraisal report should list which method was used, explain the criteria under which the fair value was determined, and provide additional evidence used to support these conclusions.
If you are considering buying a used rig engine, it is well worth the appraisal cost to know the equipment's fair value on the market. Taking the extra step of having an appraisal done can help you avoid spending money on equipment that is in bad shape and would be expensive to repair or confirm that a piece of used equipment is a good value, enticing you to bid on it.
When it comes to something as specialized as oilfield equipment, it is important to find an appraiser who understands the oil and gas industry and can value the machinery accordingly. When your business assets and worth are on the line, never settle for a general appraiser who lacks industry experience. For help finding an experienced appraiser of oil and gas equipment in your area, look to Equipment Appraisal Services.