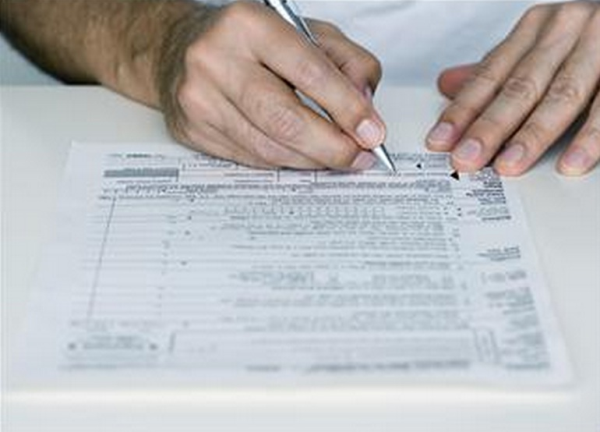 There are several reasons one may come to an equipment appraiser to get a reported value. However, one of the most overlooked reasons to get a certified appraisal done is an equipment appraisal for donation purposes. When filing an 8283-tax form for a donation, any donation over $5,000 will be in need of an equipment appraisal. We know the IRS has stringent requirements, and should be followed closely to avoid any possible confrontation when tax time comes around.
Since we now know the reason you need an equipment appraisal for donation purposes, we will look into why it is important to select a certified appraiser. A certified appraiser is an experienced professional in giving an unbiased opinion of value. There are others out there acting as appraisers that do not have the credentials that will hold up under scrutiny. A certified appraisal report will be able to withstand any amount of examination it is put under. The peace of mind that a certified equipment appraisal will bring to your tax return will make it a worthy investment. On the other hand, an appraisal done by a non-certified appraiser may not hold up to the strict IRS standards. The little bit you may save by choosing a non-certified individual will not be worth the possibility of losing thousands if their report will not hold up in an audit.
The IRS 8283 tax form requires that the appraiser declares with signature that:
They perform appraisals on a regular basis

Because of their qualifications are qualified to make appraisals of the type of property being valued

They certify that the appraisal fees were not based on a percentage of the appraised property value

They understand that a false or fraudulent overstatement of the property value may subject them to the penalty (aiding and abetting the understatement of tax liability)

They understand that they may be subject to a penalty if they know or should know that the appraisal is to be used for a refund in a misstated way

They affirm that they have not been barred from presenting evidence or testimony by the Office of Professional Responsibility.
As you can see, appraisal cost should not be the driving factor in selecting the equipment appraiser.