Iowa Equipment Appraisals and Machinery Value Appraisers

An appraisal from Equipment Appraisal Services is an accurate, irrefutable, defensible value of machinery and equipment for your Iowa business. It is a report consistent with the Uniform Standards of Professional Appraisal Practice (USPAP), promulgated by Congress.
Each report is assembled and reviewed by an Accredited Senior Appraiser (ASA) in Machinery & Technical Specialties, the designation awarded by the American Society of Appraisers to experienced and well trained and tested individuals in this specialized industry. If the appraisal report you obtain is not USPAP compliant, it is not a "qualified appraisal" prepared by a "qualified appraiser" and it will not hold up to scrutiny with the IRS, courts, or lenders.
Our Certified Reports follow USPAP. View the contents of a certified appraisal report by clicking on the document below: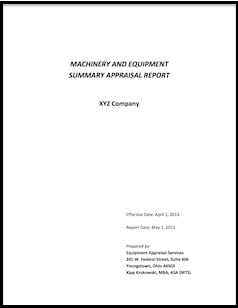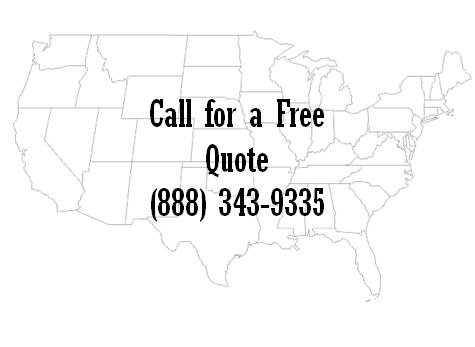 We complete machinery and equipment appraisals for Iowa businesses and nationwide!
Learn more about our Certified Machinery and Equipment Appraisal Services for:
Understand more about Machinery and Equipment Appraisals:
Call us toll free at (888) 343-9335
Iowa business valuation needs? Visit our Sister company Business Valuation Specialists at www.BusinessValuations.net.